Exquisite equipment - portable smart jump rope

Quick workout cardio workout, burn more calories.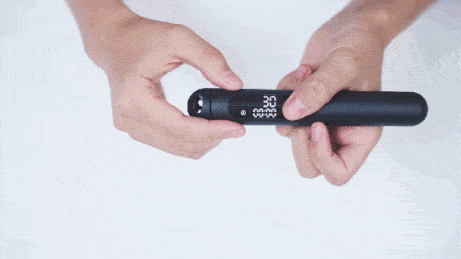 Turn on free jumping at anytime

Enjoy jumping in a target time

Jumping towards your goal

Double set to achieve your jump goal

The pre-produced, easy-to-follow workouts in our WEGYM training app allow you to work out easily and effectively. Just jump and get your satisfied workout.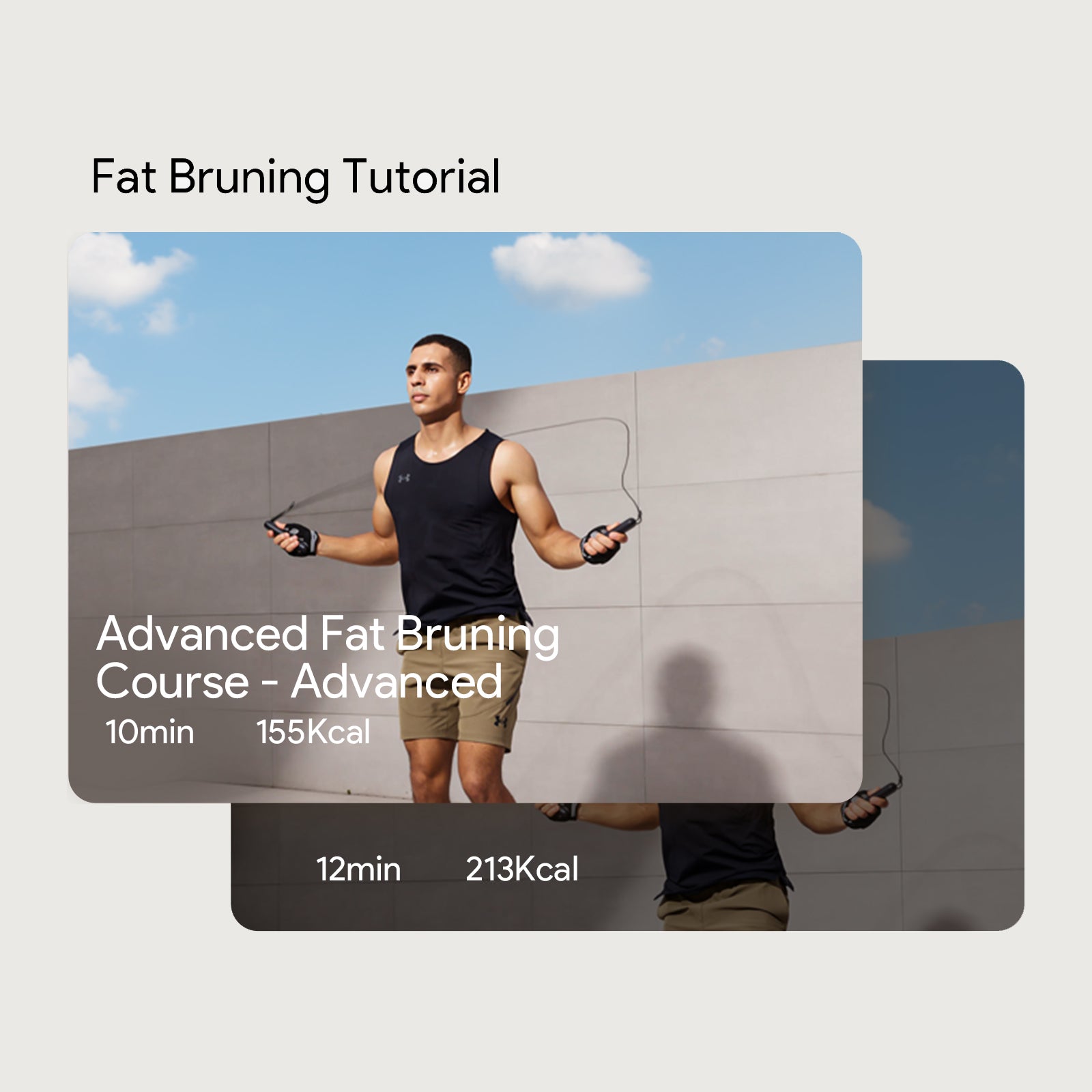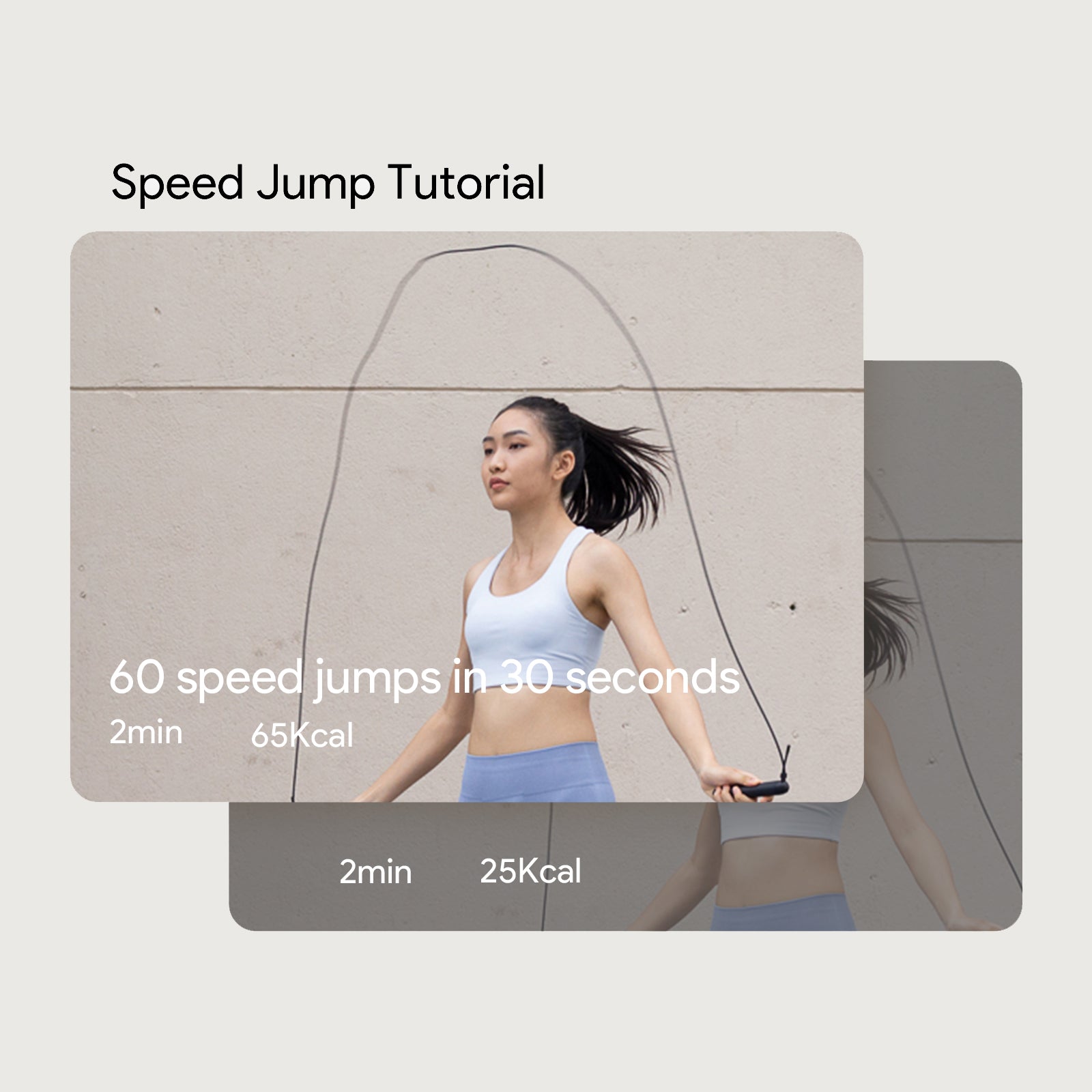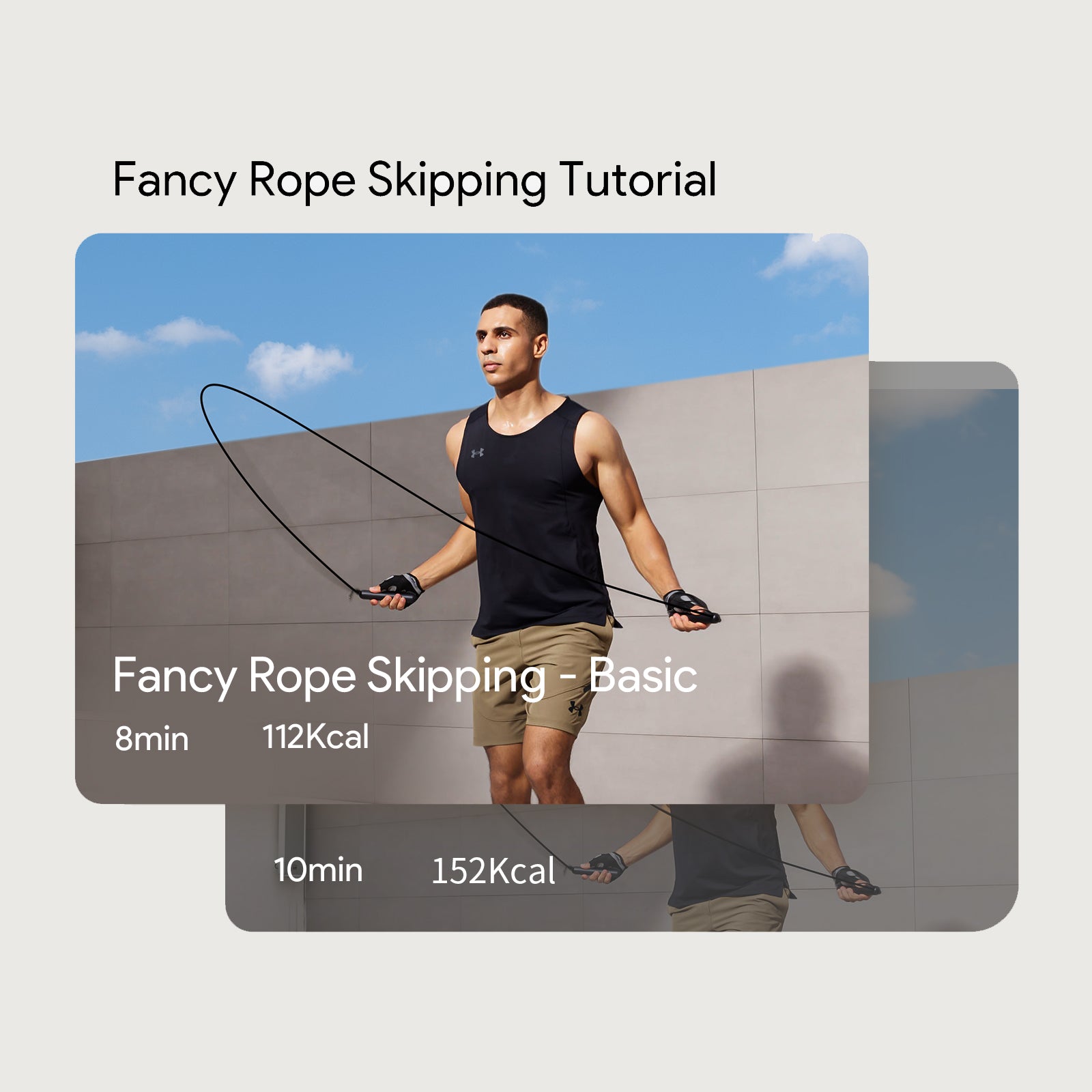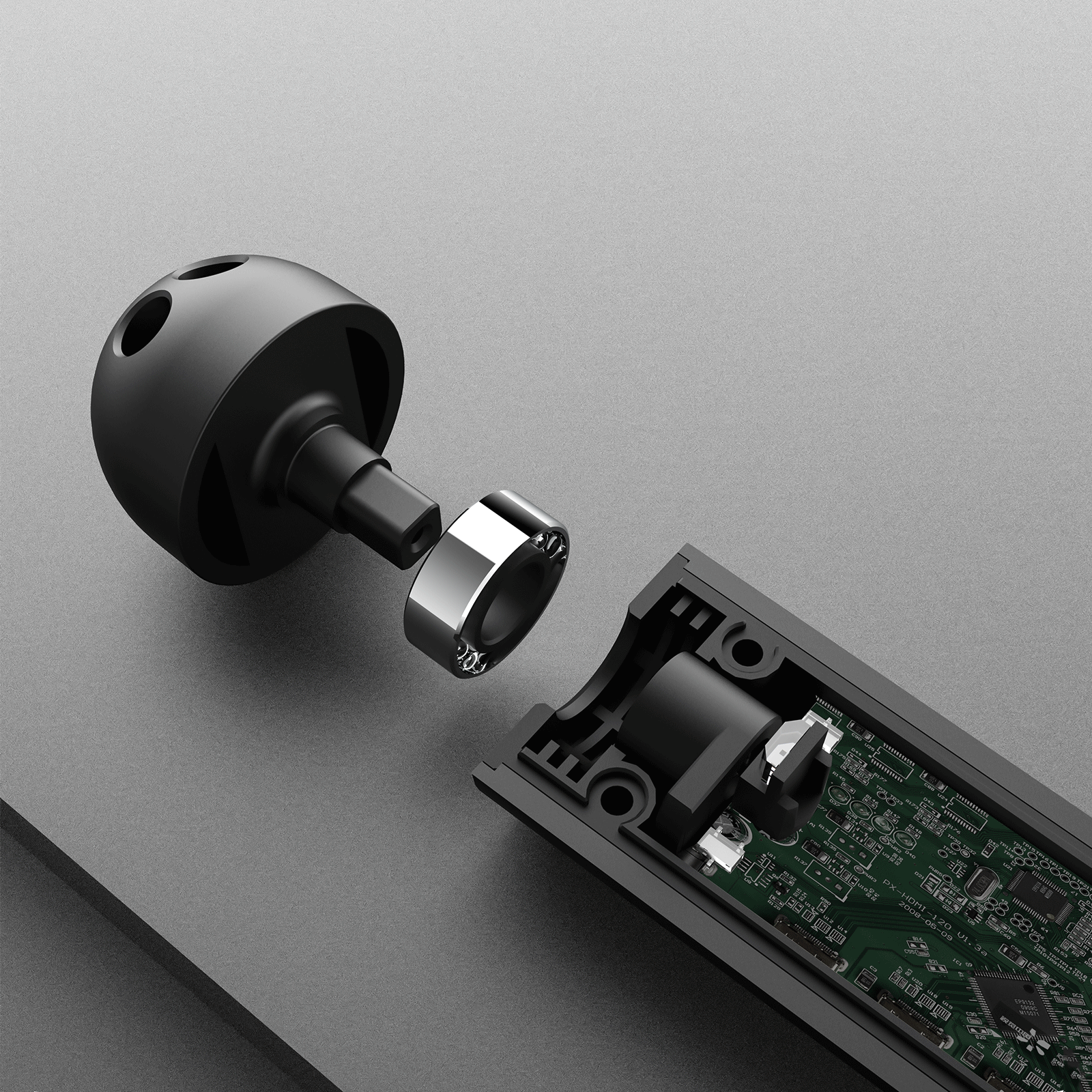 Our jump rope design with 100 million super precision bearings and 3 Hall ultra-precise counting that makes your workout more enjoyable.

Upgraded PVC wear-resistant material allows the rope to be used 500,000 times without damage and 3 million times without breaking.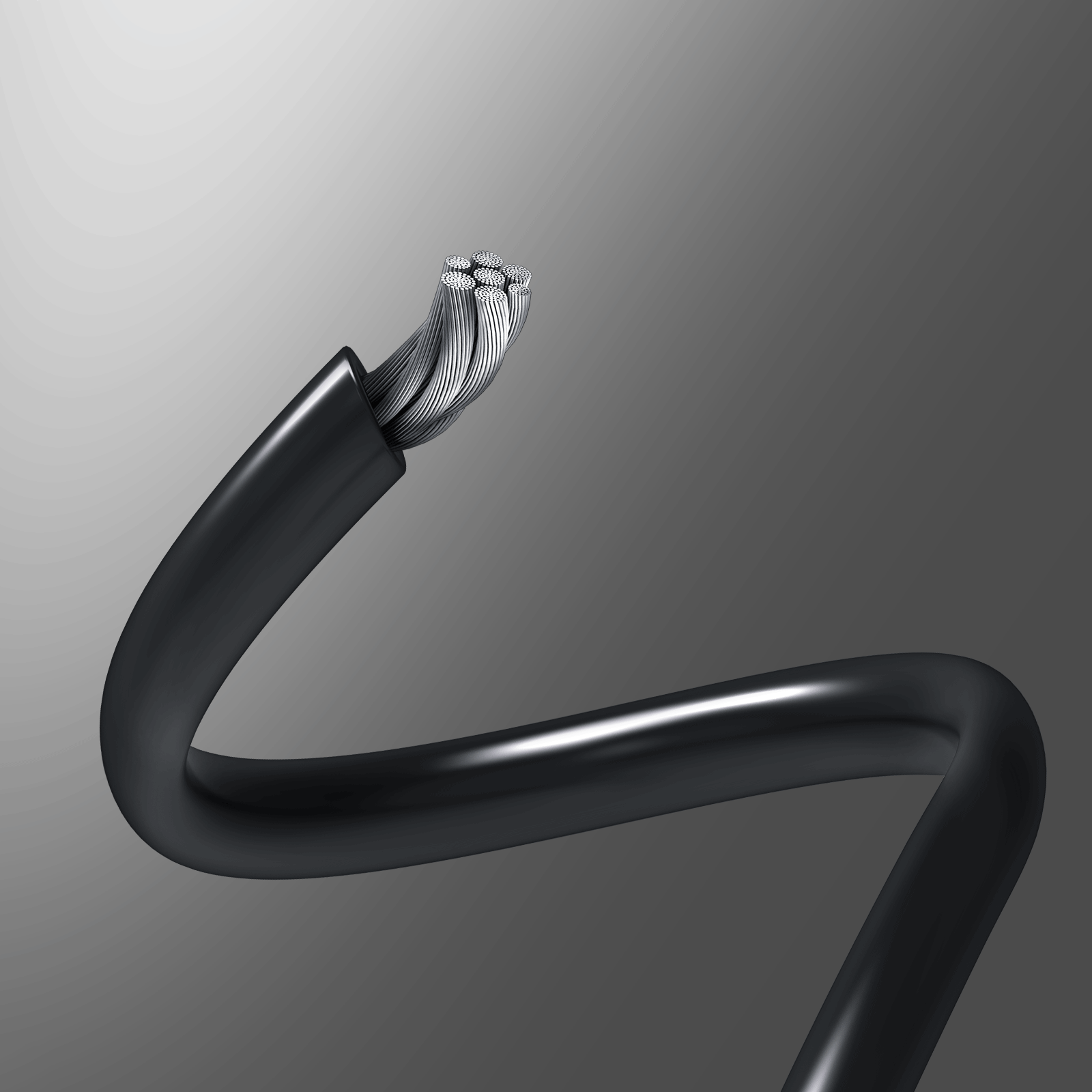 LED super large curved screen
Ultra-clear display of workout time and frequency, even in bright light.

Ergonomics Integrated design
Ergonomic handles are comfortable to hold and easy to grip.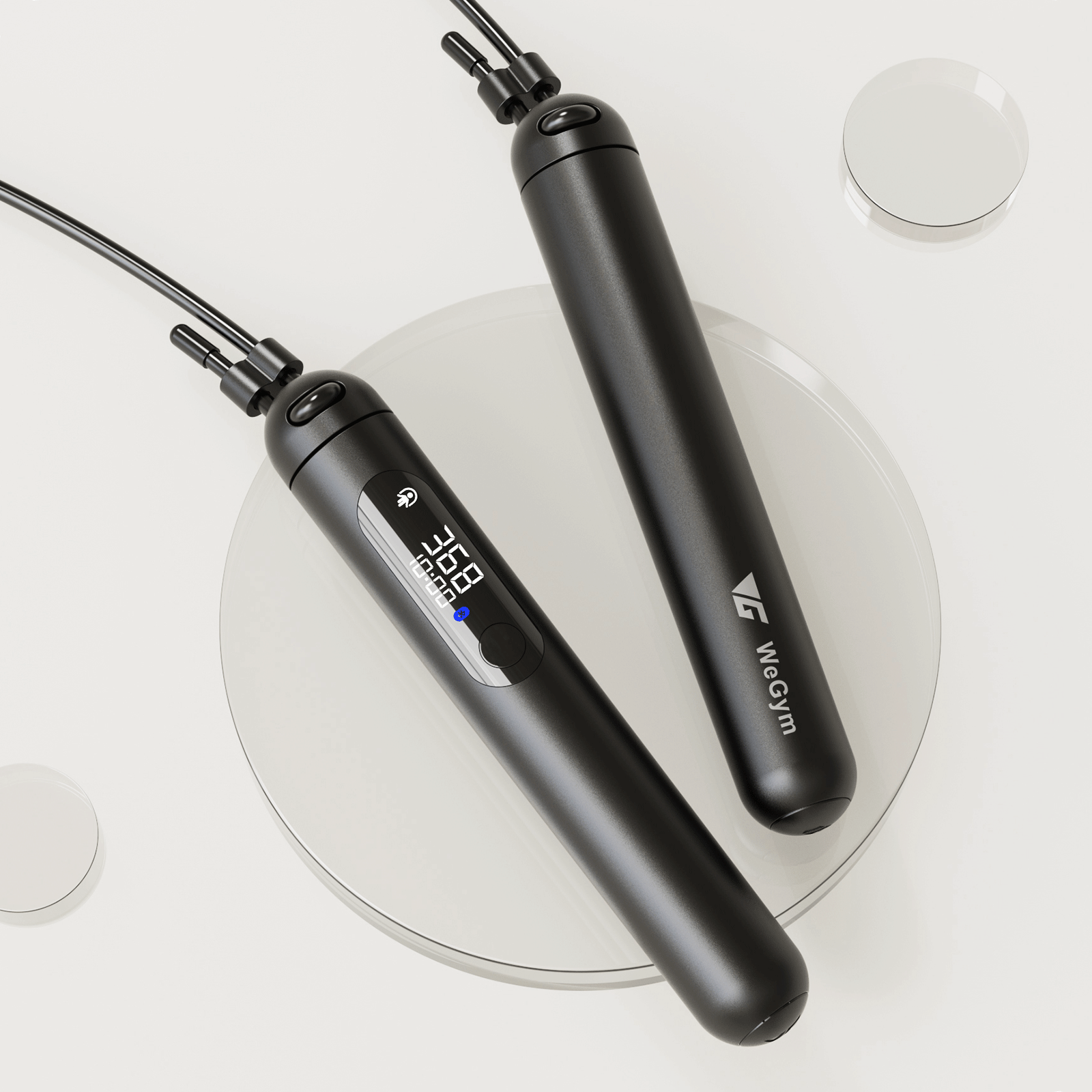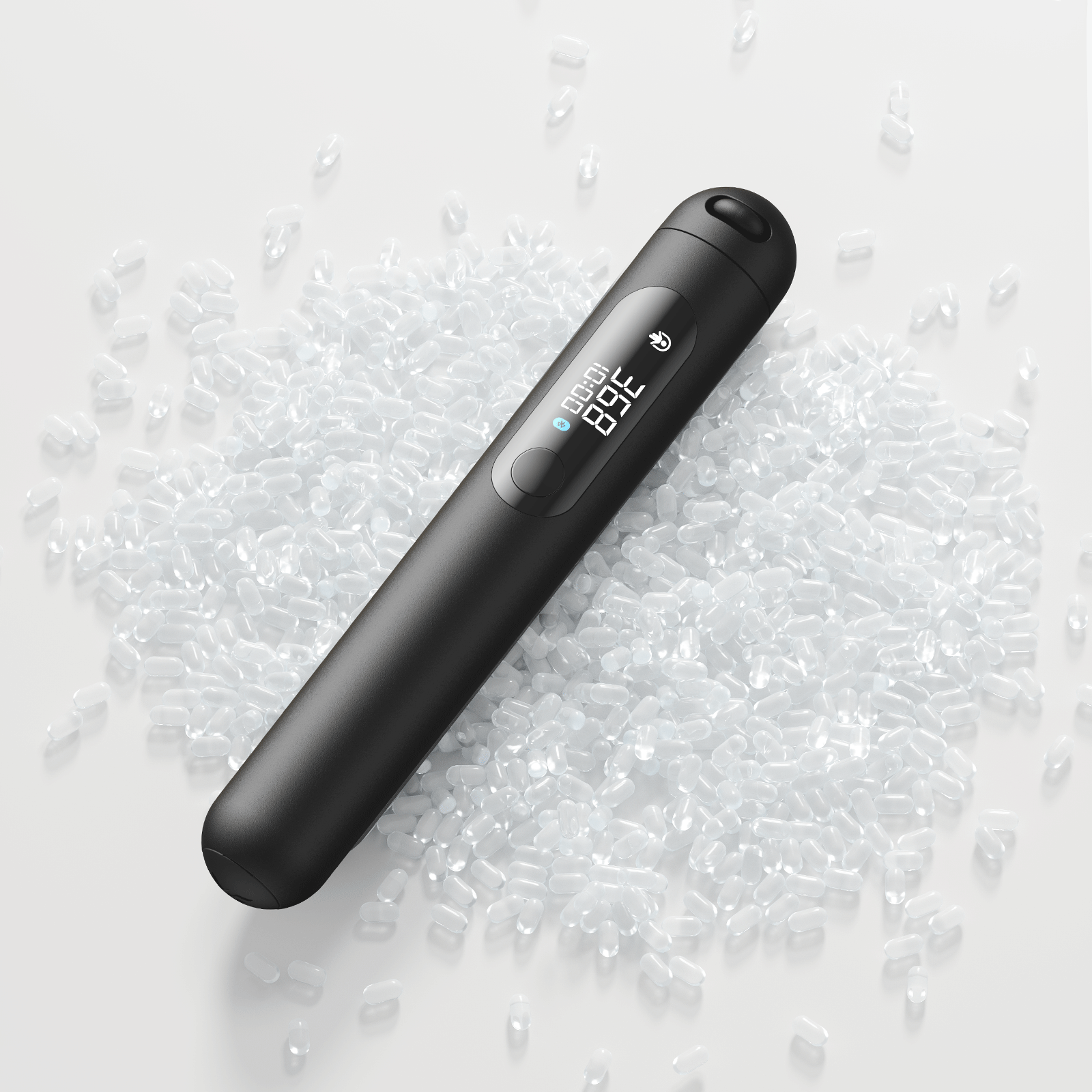 Environmentally Friendly Materials
We insist on quality and environmental protection, using food-safe materials, caring for sensitive people and children.

WORKOUT FROM ANYWHERE, ANYTIME
Get your workout in no matter where you are, what time it is, or what the weather is like.

● Home
● Outdoors
● Traveling
● Office
● Hotel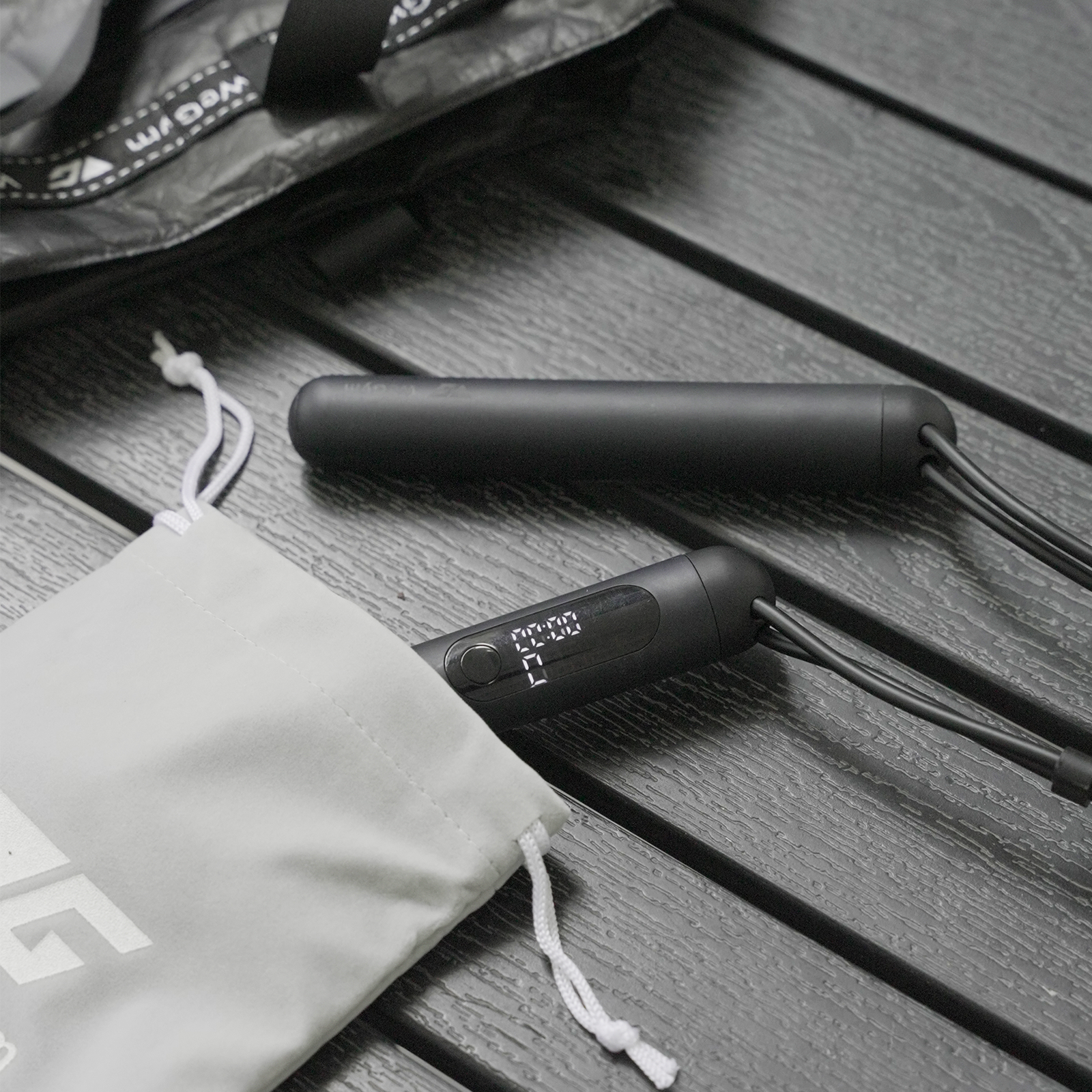 WEGYM J1 SMART JUMP ROPE
Accessories:

● Jump rope
● Handle (two)
● Rope tip covers (two)
● Anti-slip rope locks (two)
● Storage bag
● Charging cable
● User manual