Backed by the industry's leading sport's science and data.

Full-Body Workout | Build Muscle | Improve Mobility + Flexibility | Track Your Progress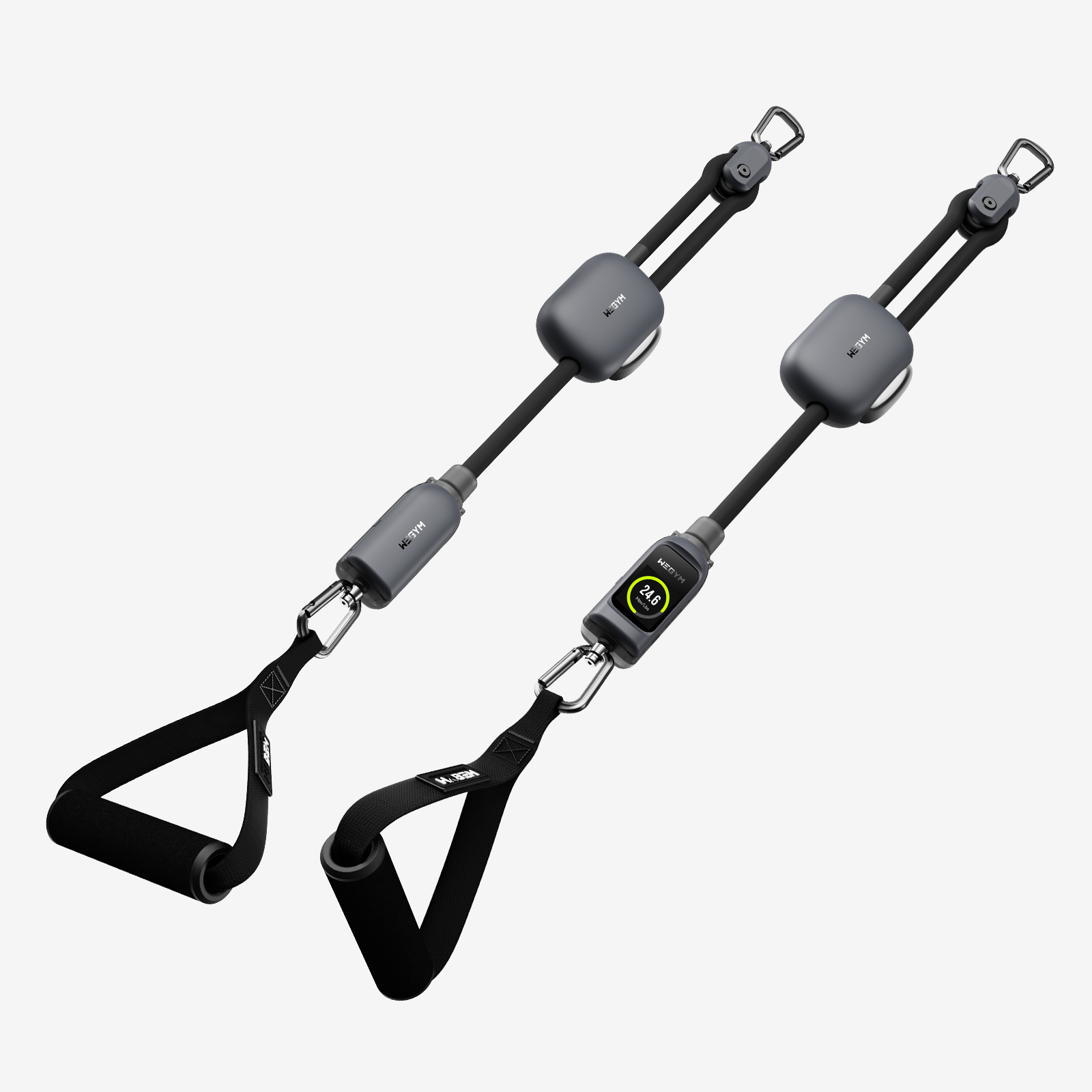 You deserve a portable fitness system that fits your busy lifestyle. Years of research, product development, and nearly 100 independent invention patents went into creating the WeGym Rally X3 Pro. It's the most state-of-the-art, lightweight, and comprehensive smart fitness system available. And it comes with full access to over 10,000 minutes of workouts from certified personal trainers.

LCD DISPLAY AND PRECISE WORKOUT SENSORS
View your statistics in real-time. It's sports technology like you've never seen.

ADJUST RESISTANCE LEVELS WITH THE TAP OF A FINGER
Increase the band's resistance for a more intense workout. Simply press your finger and slide to easily adjust the resistance from 10 to 110 lbs.

Our mobile app syncs with the X3 Pro's LCD touchscreen for a quick and seamless experience. Simply select one of the 10,000 minutes workouts from our certified personal trainers and get moving.

Certified Personal Trainer
NASM Tutor
Lululemon Ambassador
ATL Founder of Alpha Fitness
CYO Certified Personal Trainer
ACTIVE IQ Athletic Referral Certification
NASM Youth Training Certification
Certified Personal Trainer
WeGym Senior Fitness Trainer
Certified Personal Trainer
WeGym Senior Fitness Trainer
FREE EXTENSIVE TRAINING COURSES FOR A FULL-BODY WORKOUT
Our certified personal trainers have created over 10,000 minutes workouts with over 250 movements targeting chest, legs, core, shoulders, back, and glutes. From strength training to yoga to aerobics, there are countless options for every fitness level.

● Chest
● Core
● Back
● Full-Body
● Legs
● Shoulders
● Glutes
● Yoga
Record your workouts, review your data, and follow your progress with simple visuals and statistics.

SMART TRACKING AND FEEDBACK
The WEGYM training app accurately records your workout data, including movement stability, variations in resistance strength, explosive levels, and much more. The app generates a detailed analysis for you to track your progress and plan future workouts.

ONE-CLICK WORKOUT PLANS MAKE FITNESS ROUTINES EASY AND EFFICIENT
Design a dynamic and exclusive course for you according to your height, weight, fitness time and other data.

OUR FITNESS APP IS EASY TO USE AND SIMPLE TO NAVIGATE
With our app, you don't need to think - just follow the app, start moving, and you'll get a great workout.

REPLACE ALL OF THAT BIG, EXPENSIVE GYM EQUIPMENT
With the X3 Pro smart system you can get a complete workout with the need for the big, heavy, and expensive gym equipment. It's a full body workout in the palm of your hand.

Relace the equipment like:
● Dumbbell

● Barbell
● Smith machine
● Rowing machine
WORKOUT FROM ANYWHERE, ANYTIME
Get your workout in no matter where you are, what time it is, or what the weather is like.

● Home
● Outdoors
● Traveling
● Yoga
● Office
● Hotel
FULLY PROTECTED FOR WORRY-FREE USE
The X3 Pro is made of PA+TPU material with a drop-resistant design. It's built for heavy use in many different environments.

HIGH-QUALITY LATEX MATERIAL
The X3 Pro latex bands are guaranteed for 30,000 extensions, far surpassing the industry standard of 5,000 extensions.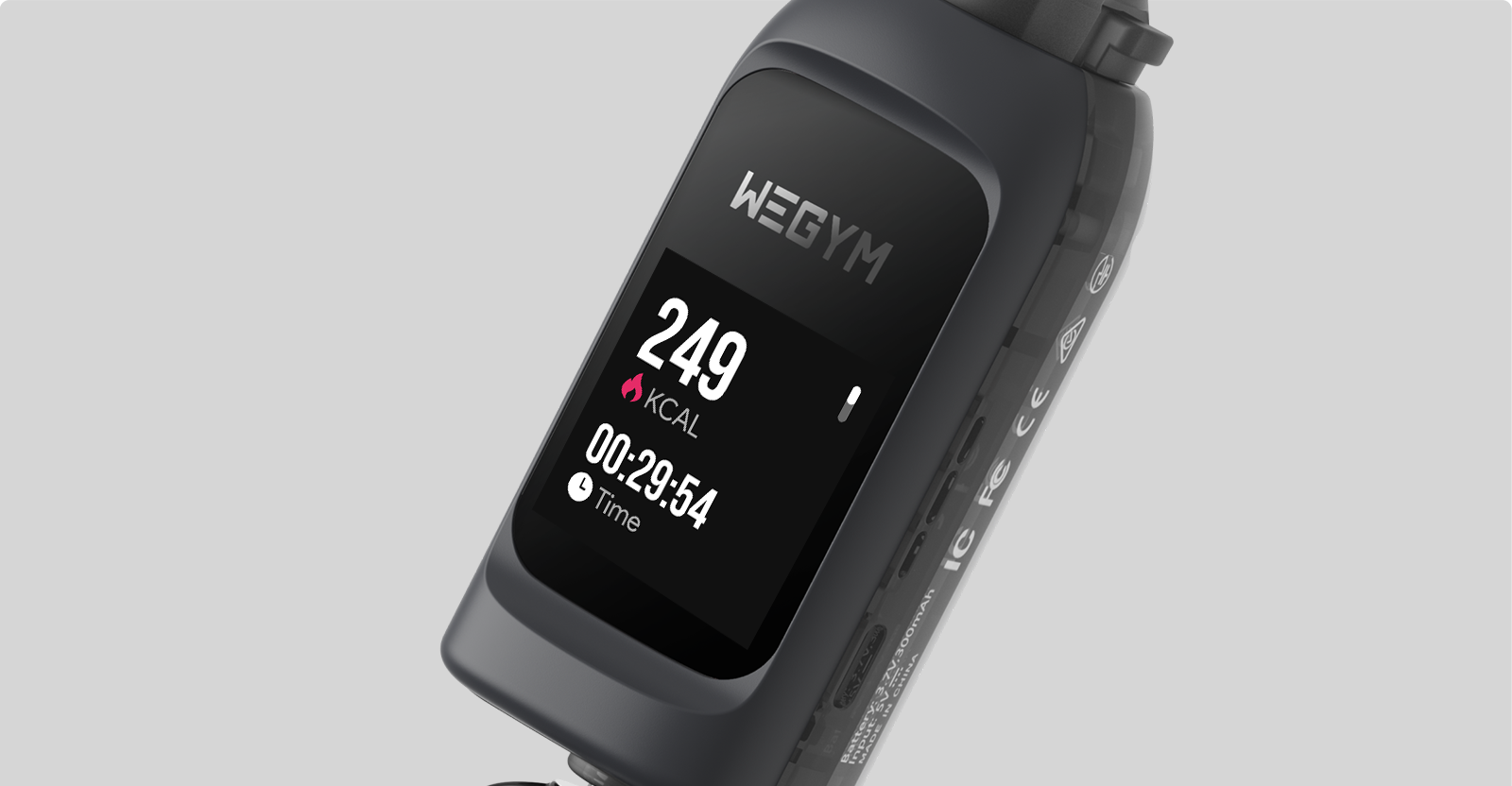 Adopt 8H hardness Corning® Gorilla® Glass cover and TPU soft rubber shell protection design, drop test from 2m height with zero damage.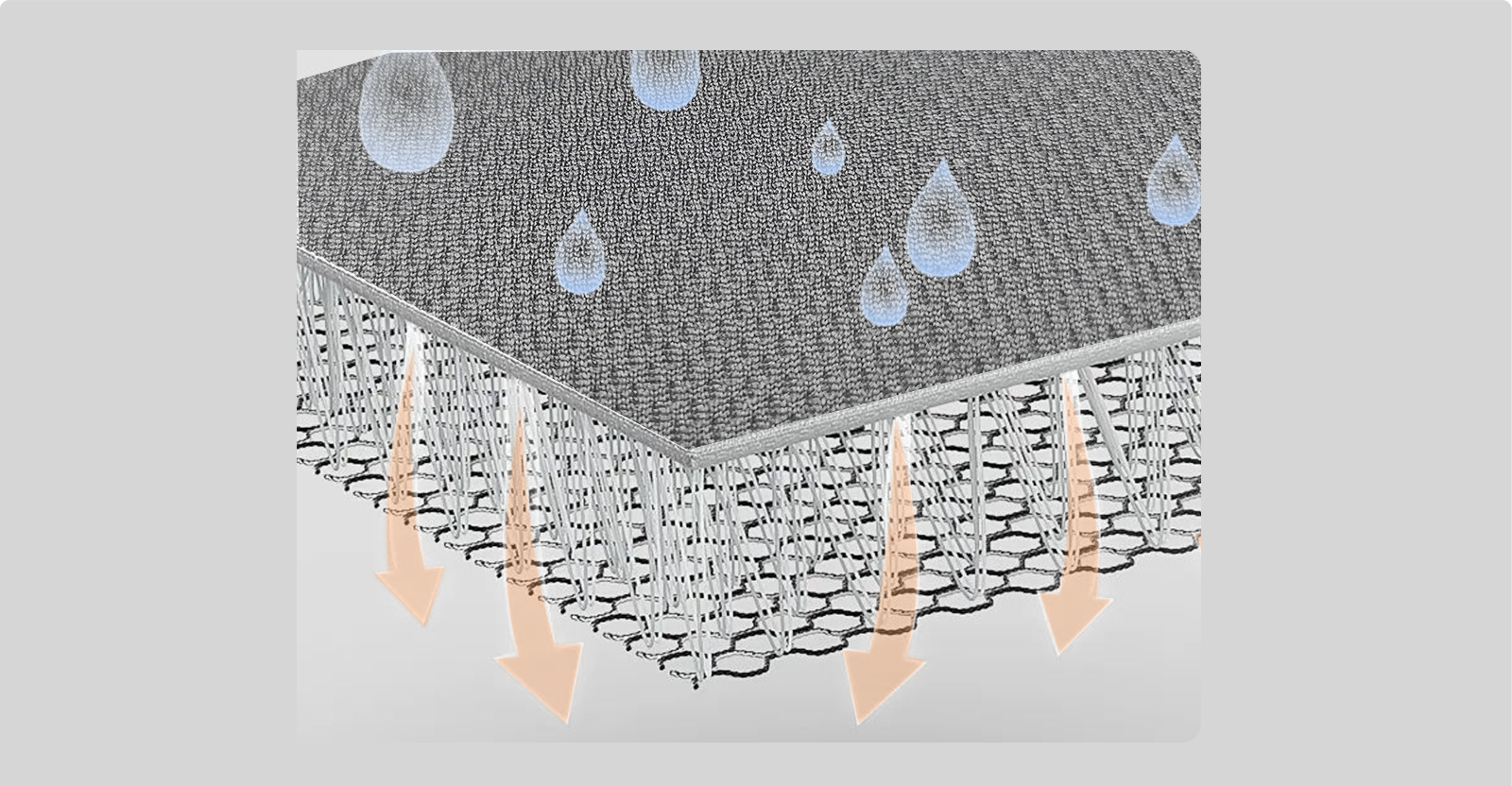 Made with 50 fine processes, the X3 Pro wrist and ankle straps are durable and comfortable to keep skin from getting irritated.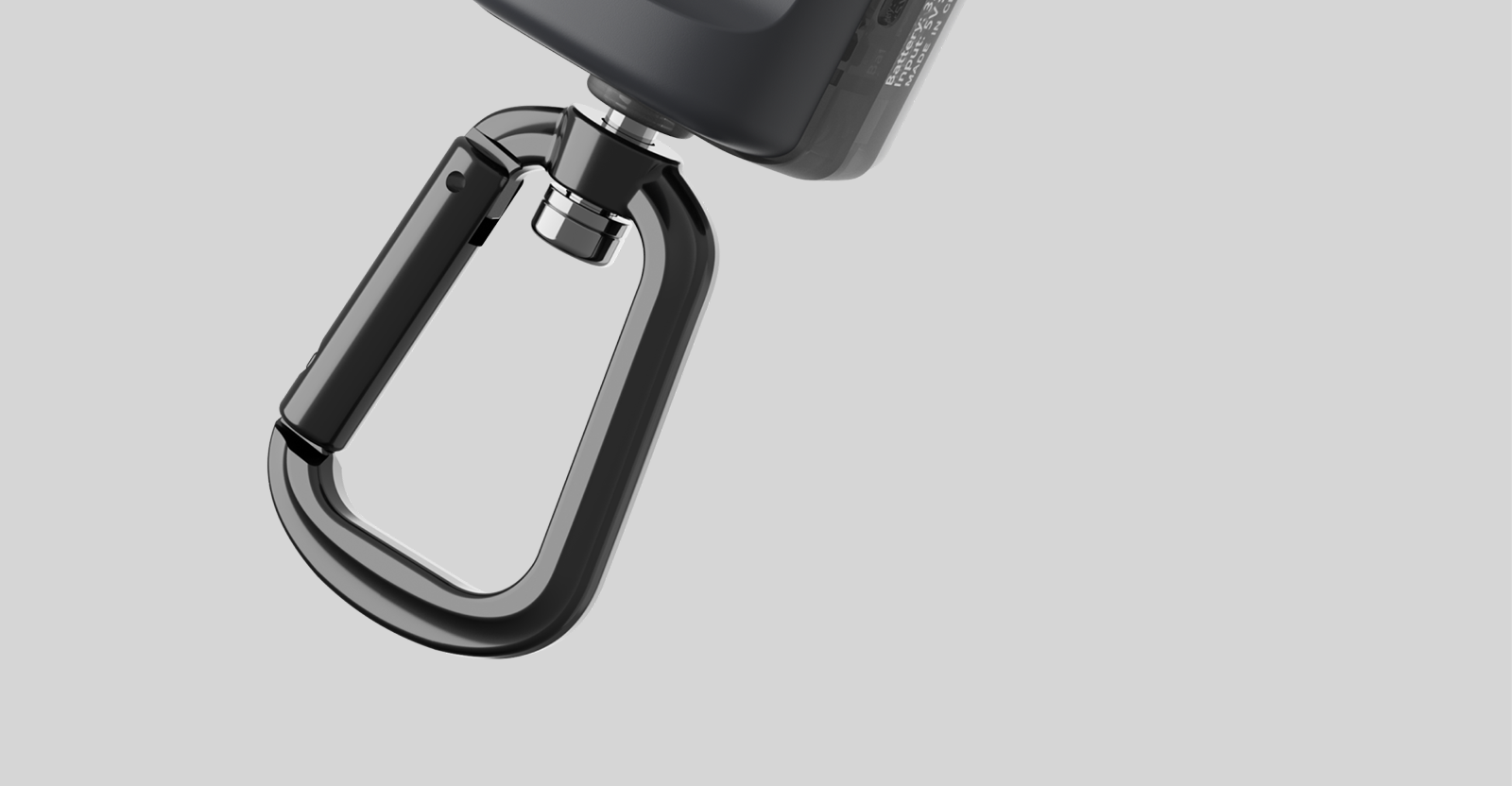 The X3 Pro features lightweight, high-strength aluminum aviation carabiners that are built to last.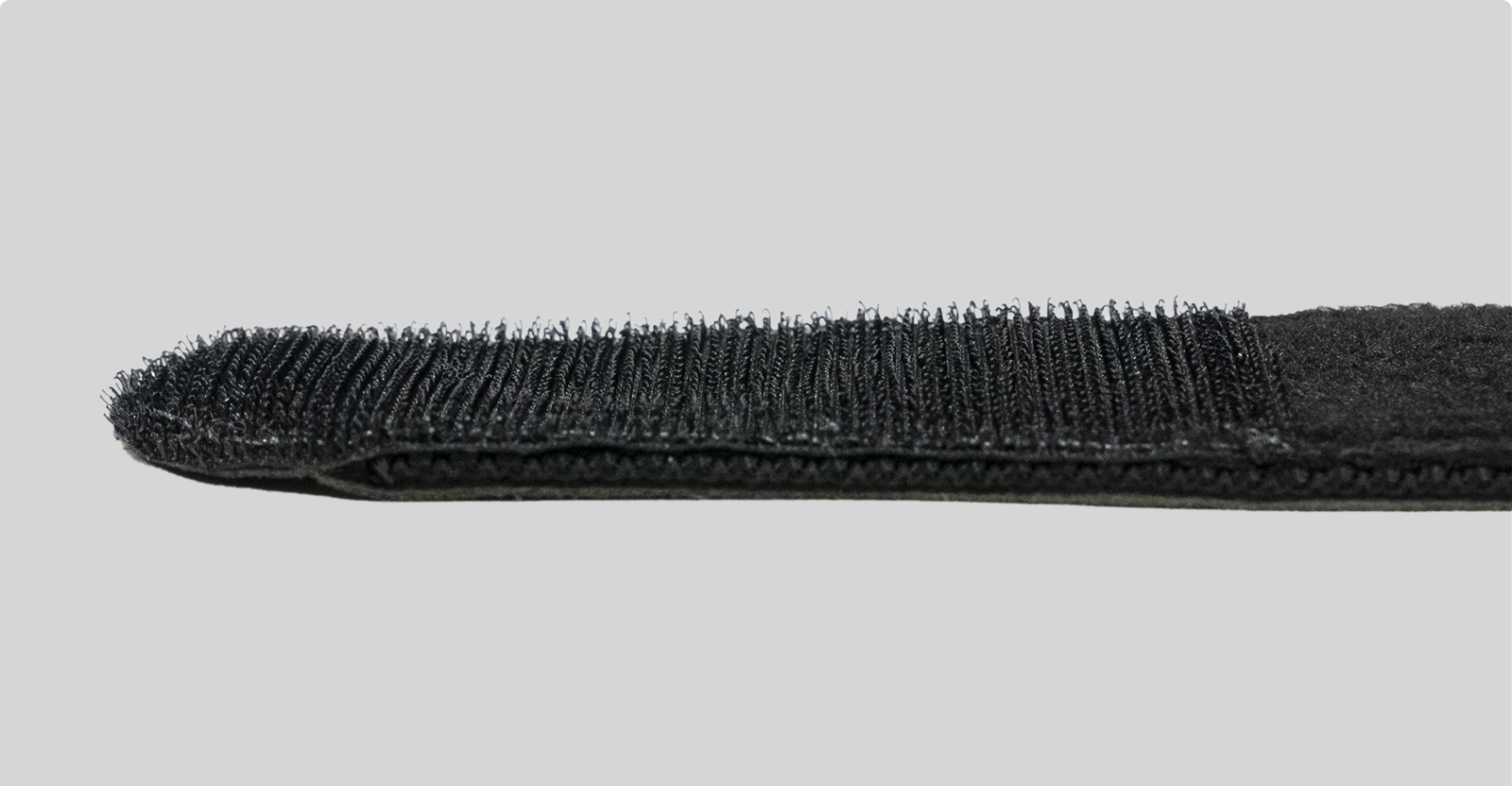 The Velcoro is professional grade to provide 33lbs stable adhesion.

WEGYM X3 Rally Pro
One Pair of X3 Rally Pro Resistance Bands, including:
● One touchscreen LCD display
● High-precision Smart Sensors that sync with your mobile device
● Fully-adjustable resistance bands (10-110 lbs)
● Intruction for downloading our FREE WeGym Training APP with extensive professional training workouts
Accessories:
● Wrist Bands (two)
● Ankle Bands (two)
● Hand Grips (two)
● Object Anchor
● Door Anchor